COVID19 Update:
All gatherings are canceled, Services Live Streamed on Facebook, YouTube & here Sundays at 10:30am
A Church that's making it hard to be far from God
At Lift Church you'll find a community of people from all walks of life. We love God and people right where they're at. While none of us are perfect, we are better together!
Thad is the founder and Lead Pastor of Lift Church. With 18 years of ministry experience, he leads with the understanding that we all come up short from time to time, but, the past doesn't have to dictate the future. "Love Covers" is his motto and he believes it should be hard to be far from God because the church community makes it so easy to belong!
​
Mikal is the co-founder and Lead Pastor of Lift Church. Mikal is a passionate worship leader and desires everyone to experience the life-giving power of Jesus through the church community!
They have been married 19 years and, together with their two boys Tyler and Riley, live in the Anchorage area.
We would love to have you join us this weekend at Lift Church. Lift Church meets Sunday morning in the Regal Cinemas at the Tikahtnu Commons at 10:00a. We are a come as you are church. That means there's no dress code, and regardless of your past, you're welcome here. We have something for the whole family, so bring your kids and we'll have a great time together. Click the plan your visit button for more info.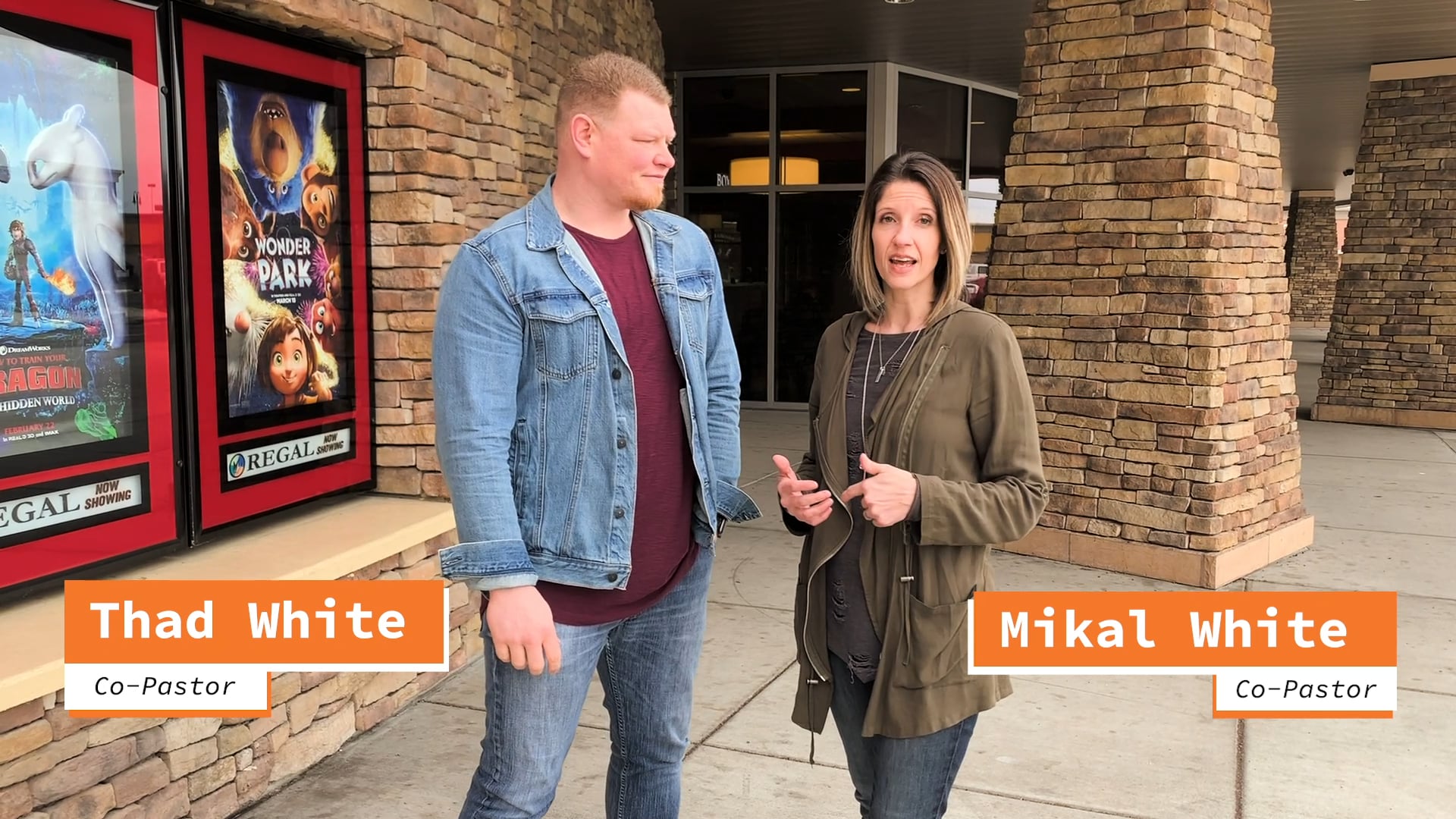 Thank you for visiting our web site! We would love to hear from you. You can fill out the form or email us anytime.
Phone: 907-341-7230
Mailing Address:
PO Box 210901
Anchorage, AK 99521
Lift Church meets at:
Regal Cinemas at Tikahtnu Commons
1102 N Muldoon Rd.
Anchorage, AK 99504